Kenco Logistics' Wes Floyd Named Security Leader of the Year by ChaTech
Chattanooga, Tenn. September 14, 2020, Kenco Logistics , the nation's leading provider of third-party logistics (3PL) is pleased to announce that Wes Floyd, Director of IT Security for Kenco, has been named Security Leader of the Year in the inaugural Technology Excellence Awards (TechX), presented by the Chattanooga Technology Council, a non-profit committed to promoting technology leadership in the Chattanooga area. The Security Leader of the Year Award recognizes an IT security leader, manager level or above, who demonstrates excellence, innovation, and leadership in information security.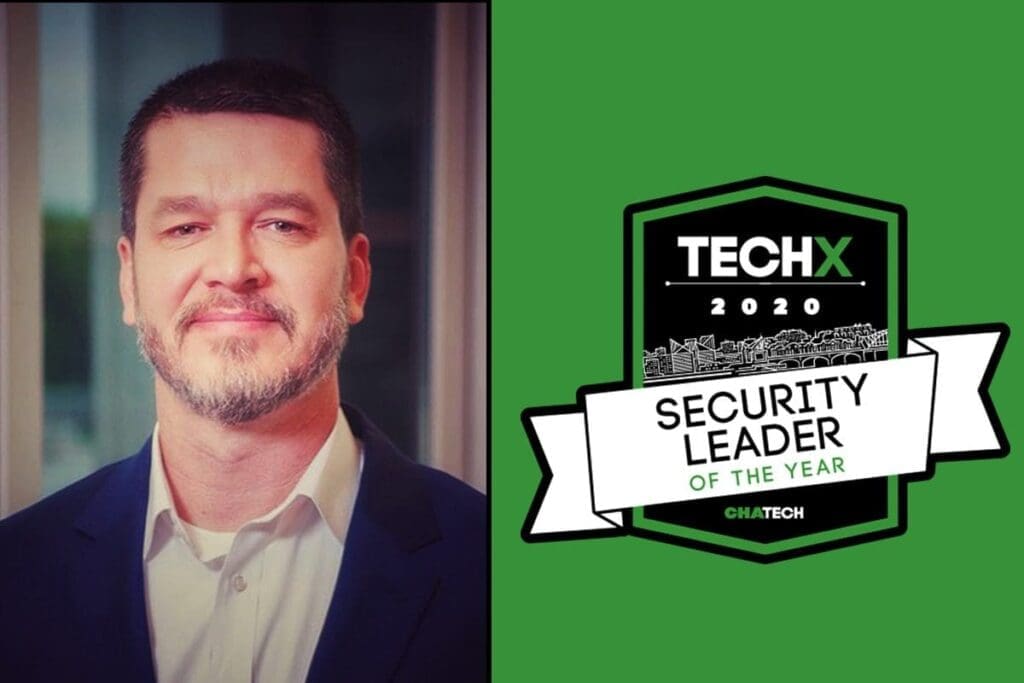 "I am honored to be named Security Leader of the Year in ChaTech's inaugural Technology Excellence Awards and grateful to be part of the Kenco team," said Floyd. "Kenco had a finalist in 7 out of 10 categories, which is testament to the dedication and hard work of our employees."
With more than 25 years of diverse technology and leadership experience. Wes has a bachelor's degree in Information Technology. He also holds two industry certifications in Cyber Security; CISSP (Certified Information Systems Security Professional) and C|CISO (Certified Chief Information Security Officer) and is a Veteran of the Air Force Special Operations Command.
Other Kenco associates and teams that were finalists for these TechX awards include:
Steve Hitchings, SVP of IT: CxO of the Year
Kenco Logistics Services: Data Analytics: Professional or Team of the Year
Kenco Logistics Services: Infrastructure Team of the Year
Trever Ehrlich, Creative Solutions Manager: Software Developer of the Year
Jennifer Edwards, Manager of the Help Desk: Unsung Tech Hero of the Year
Kenco Logistics Services: Comprehensive Cloud Strategic Initiative: Project of the Year
"Congratulations to the finalists, winners, and all of those nominated for these prestigious awards," said Kristi Montgomery, Vice President, Innovation, Research and Development, Kenco Logistics. "At Kenco, we are committed to the digital transformation of the supply chain and are delighted to see the recognition of our technology team."
ChaTech's TechX Awards were presented for outstanding involvement, achievements, and accomplishments in the Chattanooga technology community.
About Kenco:
Kenco provides integrated logistics solutions that include distribution and fulfillment, comprehensive transportation management, material handling services, real estate management, and information technology—all engineered for Operational Excellence. Woman-owned and financially strong, Kenco has built lasting customer relationships for 70 years. Kenco's focus is on common sense solutions that drive uncommon value. Also, connect with Kenco on Twitter, Facebook, LinkedIn, and the Kenco Blog.
About CHATECH:
ChaTech is Chattanooga's Technology Council. Our mission is to connect the regional technology community to help drive economic growth across the region. Members are connected through professional education programs, social events, outreach initiatives, peer group forums, and networking opportunities.
###
Media Contacts
Emma Goulding
Matter Communications
egoulding@matternow.com
401-330-2822